1st Choice Movers Qatar Offers Professional Household Moving Services In Qatar, Including Packing, Loading, Transportation, And Unpacking Of Your Belongings To Ensure A Stress-Free And Seamless Move.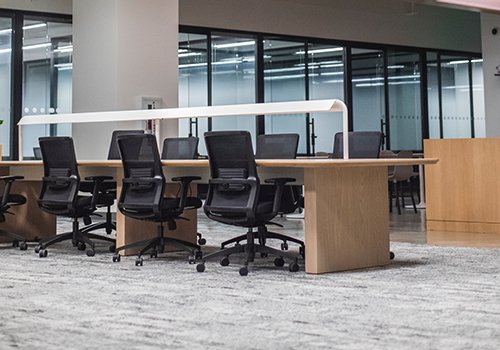 1st Choice Movers Is A Professional Moving Company In Qatar That Provides Reliable And Efficient Office Moving Services. We Offer A Wide Range Of Moving Solutions To Businesses, Ensuring A Smooth And Hassle-Free Transition To A New Office Location.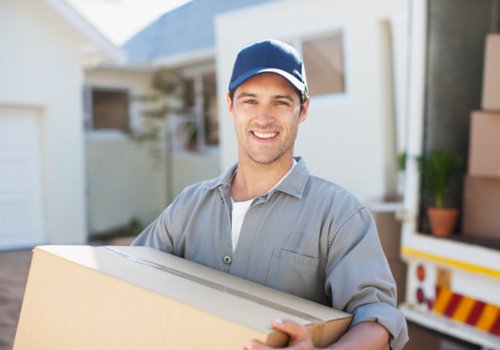 1st Choice Movers Qatar provides professional loading and unloading services in Qatar for both residential and commercial moves. Their experienced team ensures a safe and efficient move, handling your belongings with care from start to finish.
1st Choice Movers Qatar provides residential moving services in Qatar, offering a hassle-free and reliable solution for individuals and families who are relocating to a new home within Doha, Qatar.
1st Choice Movers Qatar provides corporate relocation services in Qatar, including packing, transportation, and unpacking of office equipment and furniture, as well as storage solutions for businesses.
MOVING BOX DELIVERY SERVICES
Moving Box Delivery Services offers corporate relocation solutions in Qatar that encompass the delivery of moving boxes, transportation of office equipment and furniture, packing and unpacking services for businesses.
Excepteur sint occaecat cupidatat non proident, sunt in culpa qui officia deserunt mollit anim id est laborum. Sed ut perspiciatis unde omnis.
1st Choice Movers is a professional moving company that provides high-quality services to customers in Qatar. We are a family-owned and operated business, and we take pride in our reputation for providing reliable, efficient, and affordable services. We offer a wide range of services, including local and long-distance moving's, packing and unpacking, furniture assembly and disassembly, and more. We also have a large fleet of trucks and trailers that can accommodate any size move.
We offer affordable pricing options for our moving box delivery and other services, so you can stay within your budget while still getting the support you need for a successful move.
We make it easy to get the moving boxes you need, with flexible delivery and pickup options that work around your schedule.
Our friendly and knowledgeable customer support team is available to answer any questions you have and provide assistance throughout the moving process.
They are the best moving company that I collaborate with in Qatar they arrived on time, professional how to wrap and protect the furniture and other Quitman and electrical machines , great respected people who know Covid 19 procedure from wearing mask and other fact. All my things arrived safe and good to my new location. Thanks for all the team who worked with me.